Print & Mail Branded Checks
Quickly with our manual spreadsheet upload or automate with our simple API.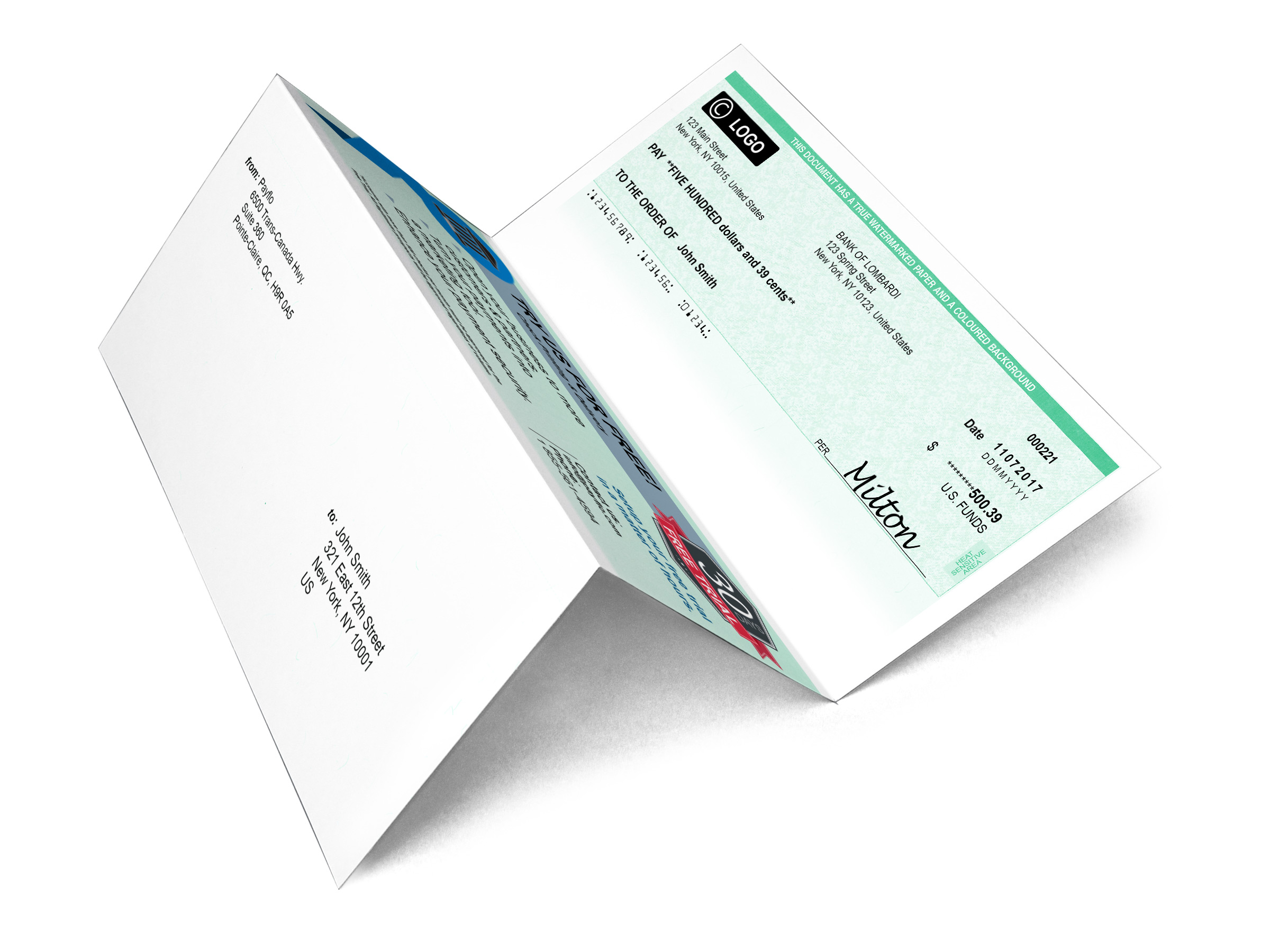 Branding Options
Add your company logo, customize the ad space and choose the color of your checks. In addition, you can insert marketing material with your checks and transform a payment into a powerful marketing touch point.
Fedex & Priority Mail
Choose between a variety of delivery options and save money with our volume discounts.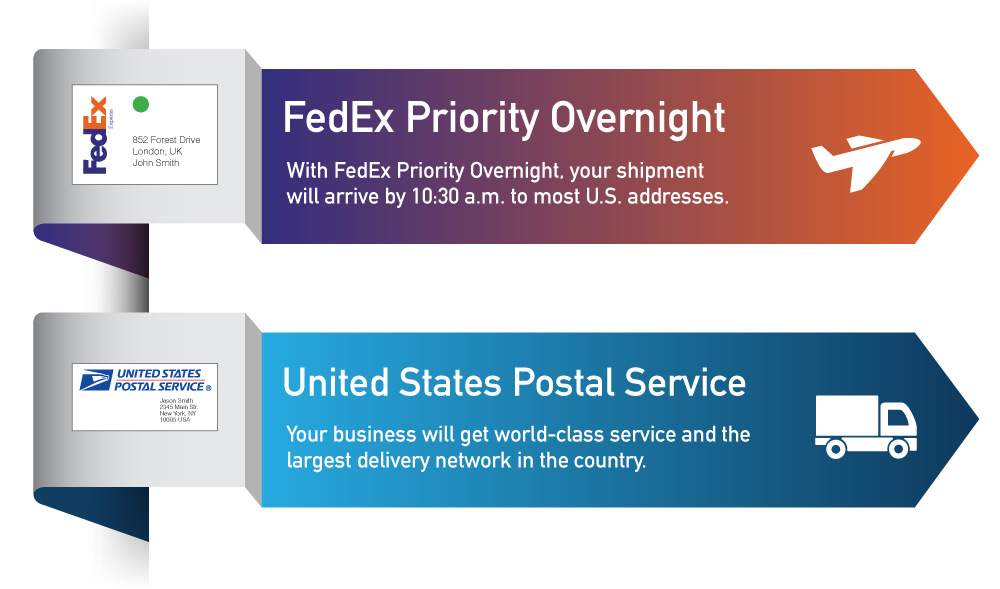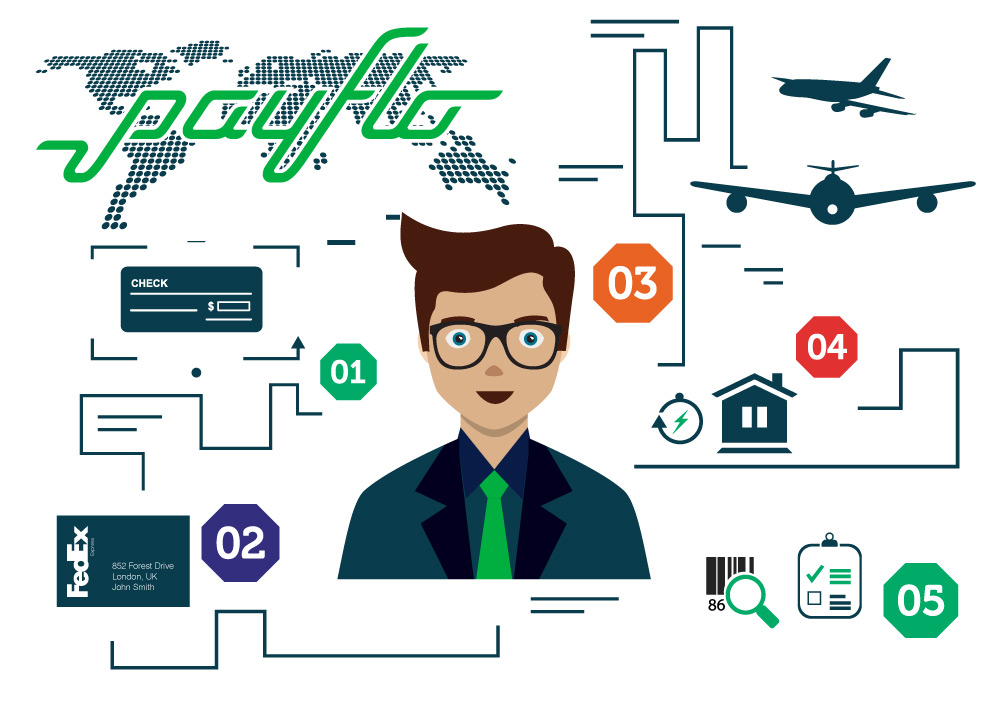 Our checks have over 7 advanced security features including watermarks, micro-printed borders, thermal ink that disappears when rubbed, and Magnetic Ink Character Recognition (MICR) encoding to facilitate bank processing and reduce errors.