Increase your online sales with our flexible payment solutions.

Increase your online sales with cash payments at our extensive retail locations.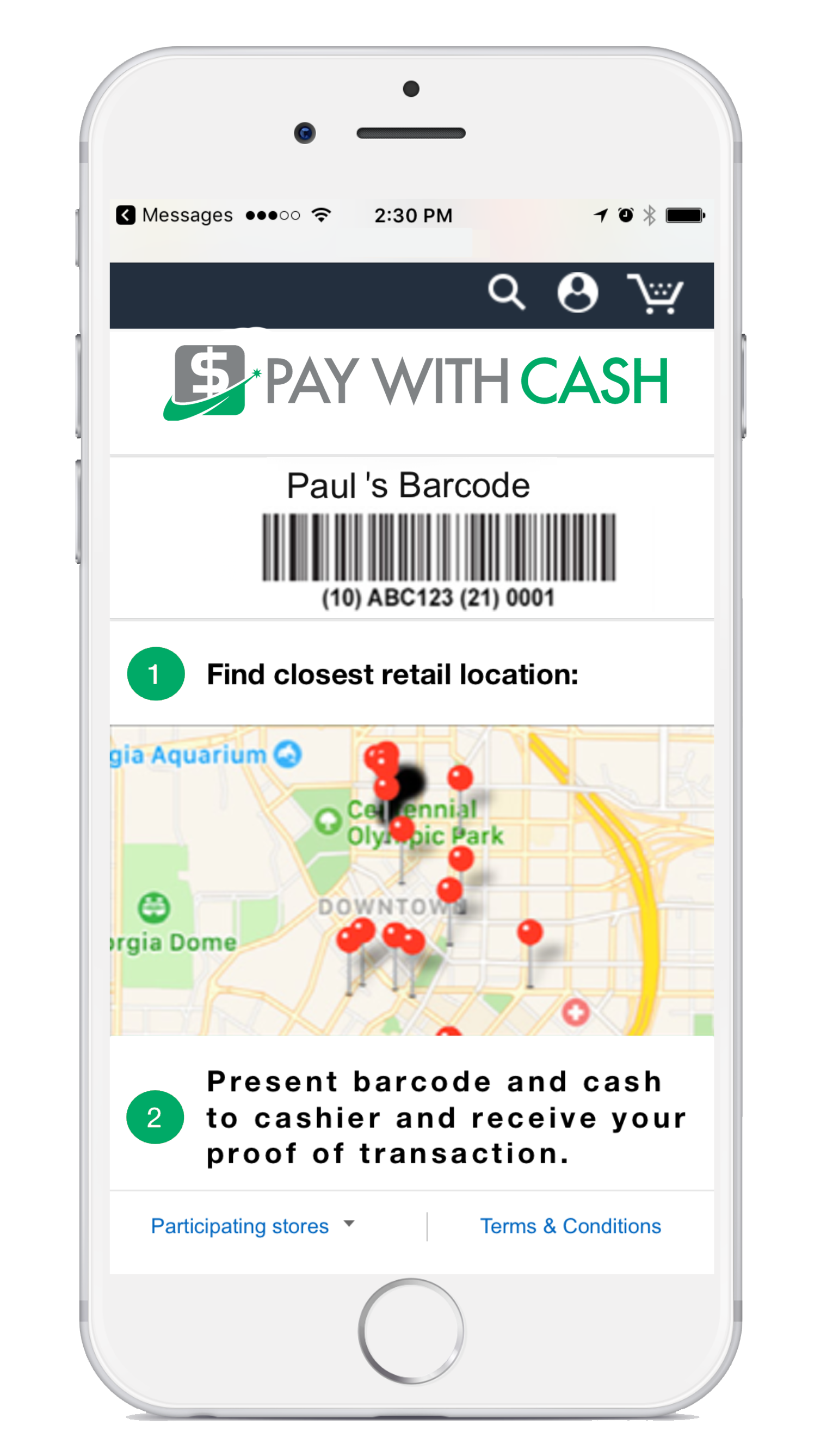 Check & Bank Payout Options
Pay your customers, partners or affiliates quickly and efficiently.
Easy
Choose between our simple to use API or our manual upload features.
Secure
PCI and NACHA compliant. More than 7 advanced check security features.
Fast
Our on-boarding, transfers and delivery are all super fast.